Welcome to the Ladies' Section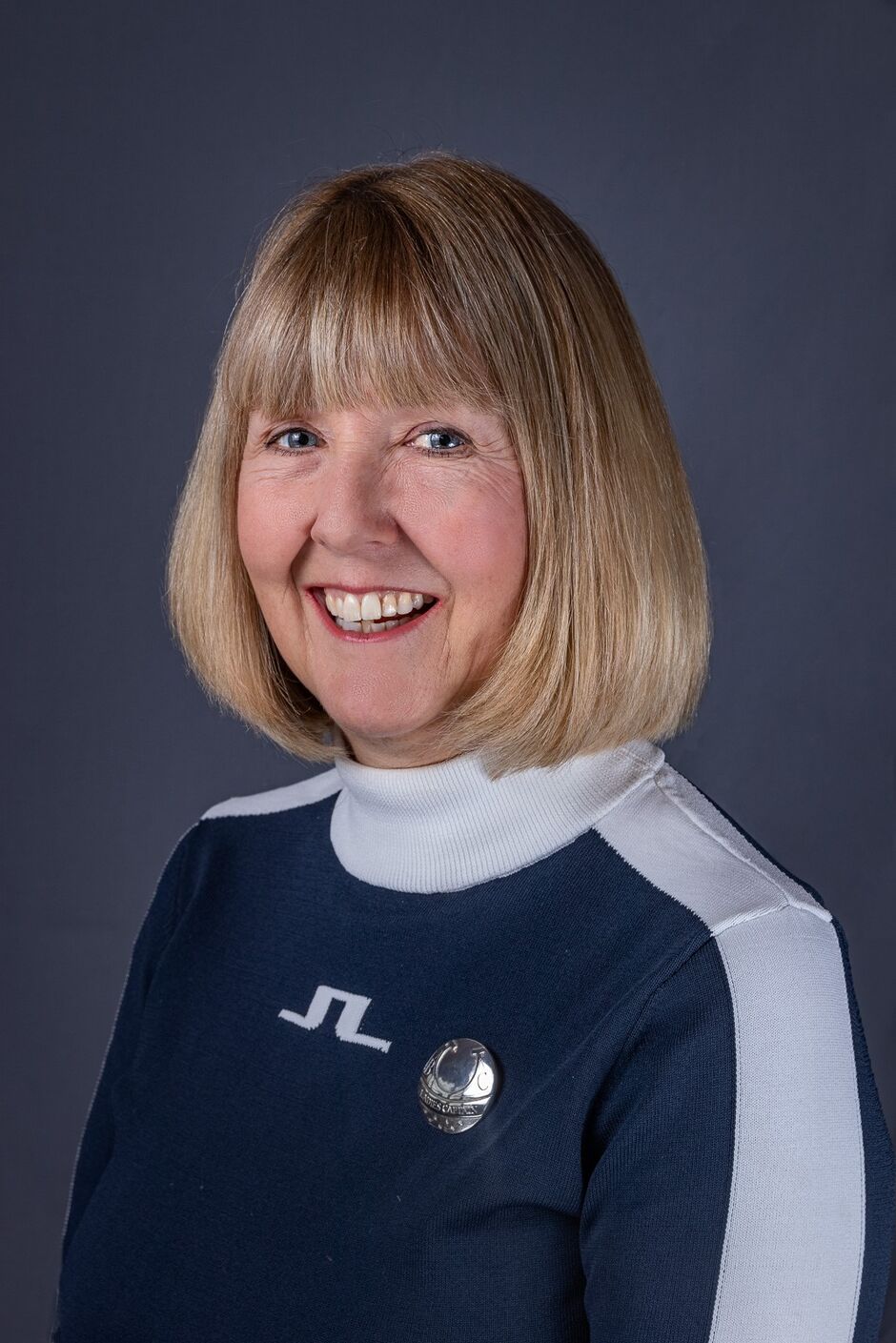 Sue Beswick - Ladies' Captain 2022/23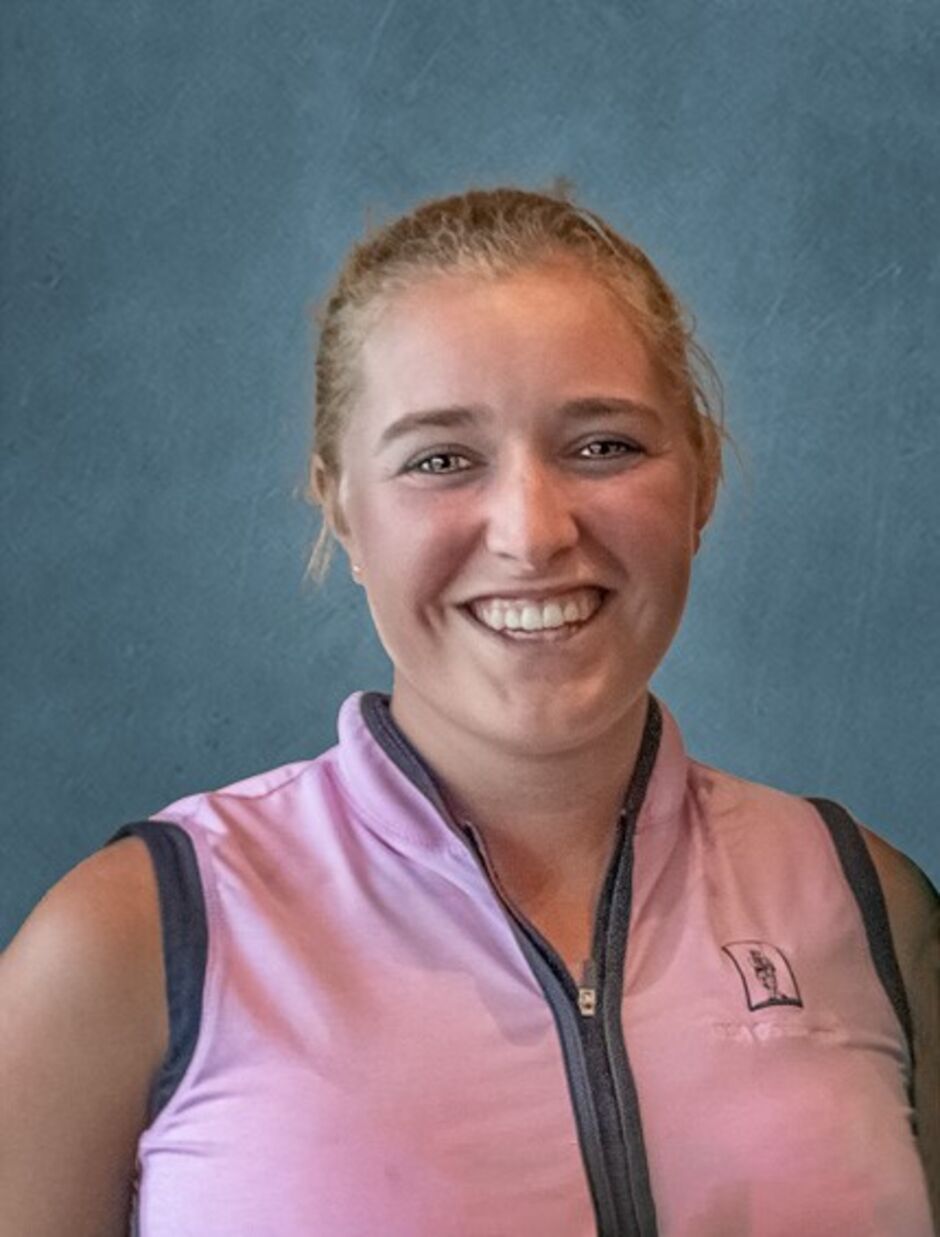 Miss Alex Saunders - Ladies' Vice-Captain 2022/23
Welcome to the Ladies' section of Bristol and Clifton Golf Club.
The section is made up of over 120 players of all ages and standards of golf. We also have social members.
We play various formats of golf throughout the year: medals, stablefords, trophies, fun competitions, knockouts, mixed events and two matches against our Senior Men's Section.
Competition Golf: we have two teams who play in the Bristol District Lady Golfers' Alliance League (Divisions 1 and 3), where team members are selected in handicap order and matches are played off scratch. Our first team has been extremely successful over recent years, winning the BDLGA first division several times. In 2017 players from the club also won the Watson Williams County Scratch Foursomes and the BDLGA Scratch Foursomes.
Friendly Golf: and for those with a handicap of 18+ we hold friendly matches against local clubs, which are played in a greensome format. All of these fixtures offer an opportunity to play other courses in our area whilst making new friends.
Mid Handicap League: The Ladies with Handicaps in the mid range 18 - 25 HI there is now the opportunity to play in the Mid Handicap league. This is another opportunity to play at other courses and in a competitive manner.
Playing golf at Bristol and Clifton Golf Club: The Club offers bookable tee times on a Tuesday, Thursday and Saturday. On these days all starts are from the first tee. On all other days there is the freedom of choice of 'two tee start' tee times – please refer to the online club diary, or at the signage on the 1st and 10th tees.
On Tuesdays, Thursdays and Saturdays, golf for all is played as 'first tee starts' all day.
The club also runs club competitions at weekends and 9 hole qualifying competitions during the summer which are open to all members – please check the online diary.
Competitions: the majority of ladies' qualifying competitions are played on a Tuesday with some ladies playing qualifying competitions at the weekend.
Social Golf: because the club has a very full competition schedule throughout the year, please check the online 'club diary' before arranging a game – knockout, competition or friendly.
Roll-Ups: there are several roll-ups throughout the week and at weekends so you will never be short of playing partners – just look at the noticeboard for details.